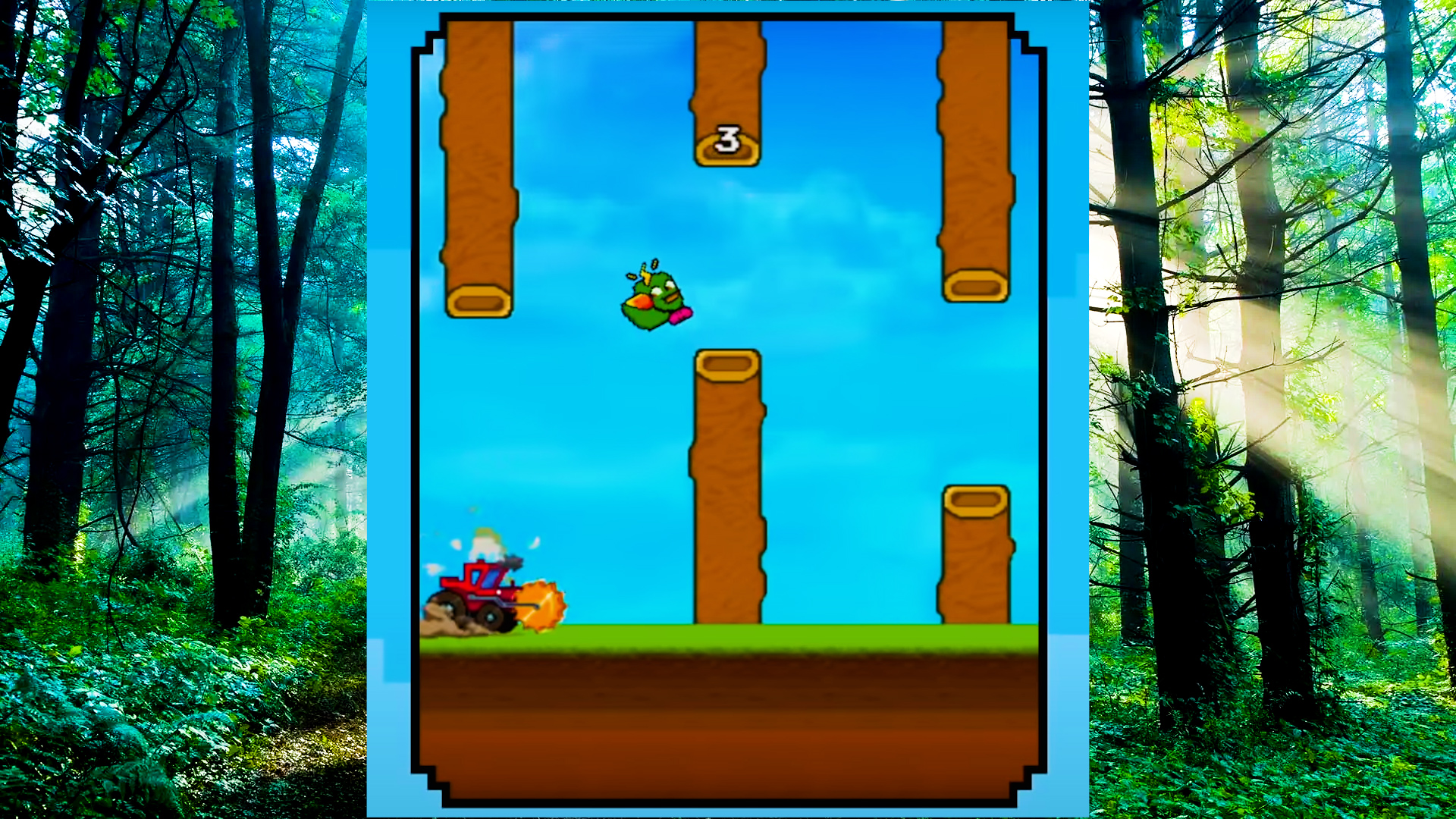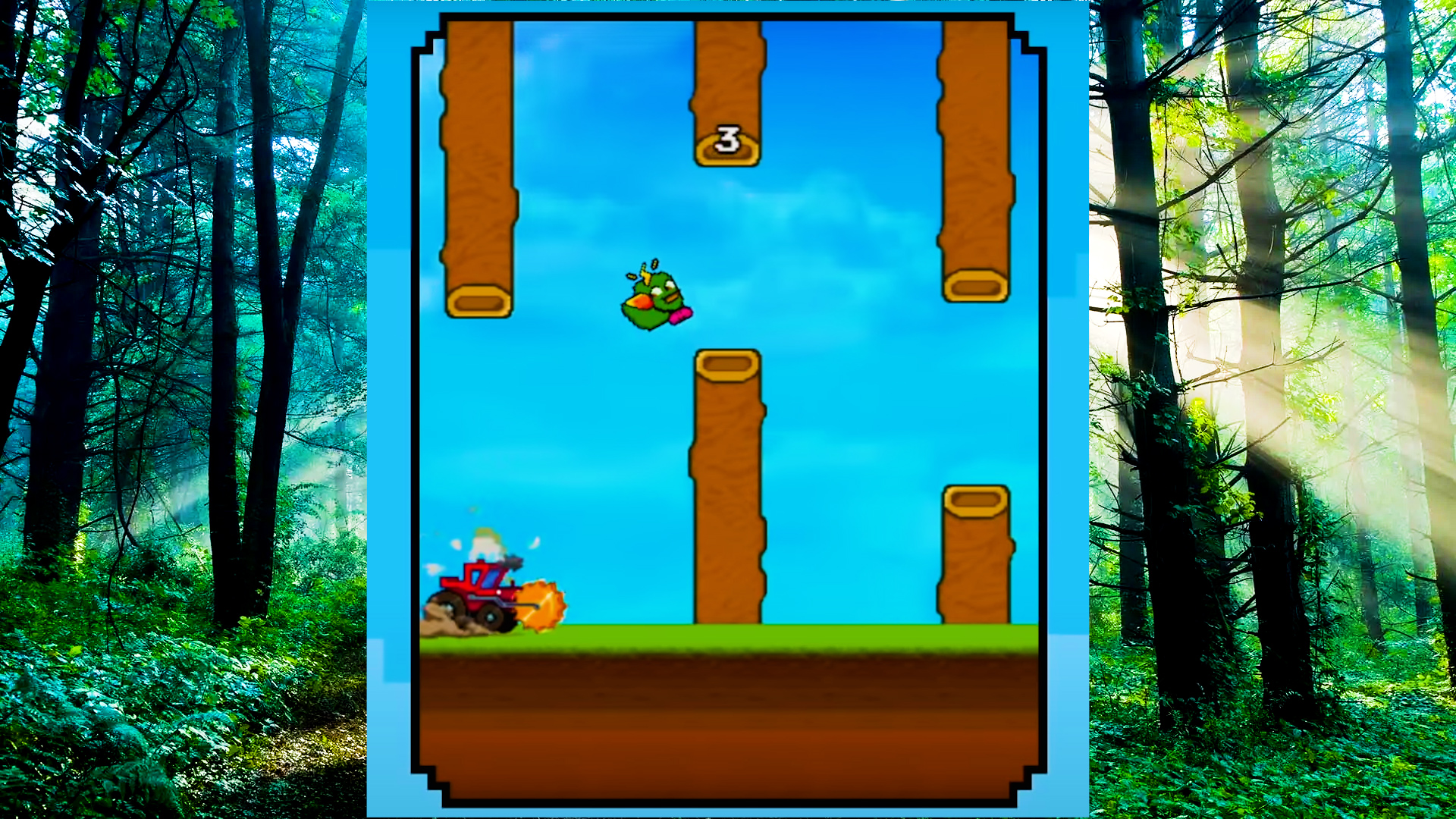 About Fancy Birds
Fancybirds are 8,888 randomly generated characters with custom features. Fancy Birds is the genesis game of the Fancy Games DAO. The game aims to add an earning element to the addictive fun of casual arcade games by creating an open economy with 8,888 randomly generated genesis Fancy Bird NFTs. Users must hold NFTs to play the game and earn FNC by completing daily and weekly quests.
Earning Potential for Fancy Birds
There will be a few different ways to earn FNC to start: Daily Challenges: There will be 3 Daily Challenges each day for Fancy Birds to earn 3 FNC each. This accounts for 9 FNC per day per bird. Mutants will earn 4 FNC each for daily challenges, accounting for 12 FNC per day per bird on daily challenges . *Note: Daily challenges are expected to take 30 minutes of playing time each day on average and are randomized daily for each bird. Weekly Challenges: There will be 2 weekly challenges for each bird, earning 3 FNC each, for a total of 6 FNC per week. Mutants will earn 4 FNC each for weekly challenges, for a total of 8 FNC per week. Daily Check-In: 1 FNC per day per bird. However, a player can only claim if all 7 daily check-ins are completed (i.e. if a player only has 6 check-ins, they do not get any rewards). A check-in can be done by scoring at least 1 point. There is no limit on the amount of birds one account can play with each day..
No quests available at the moment...