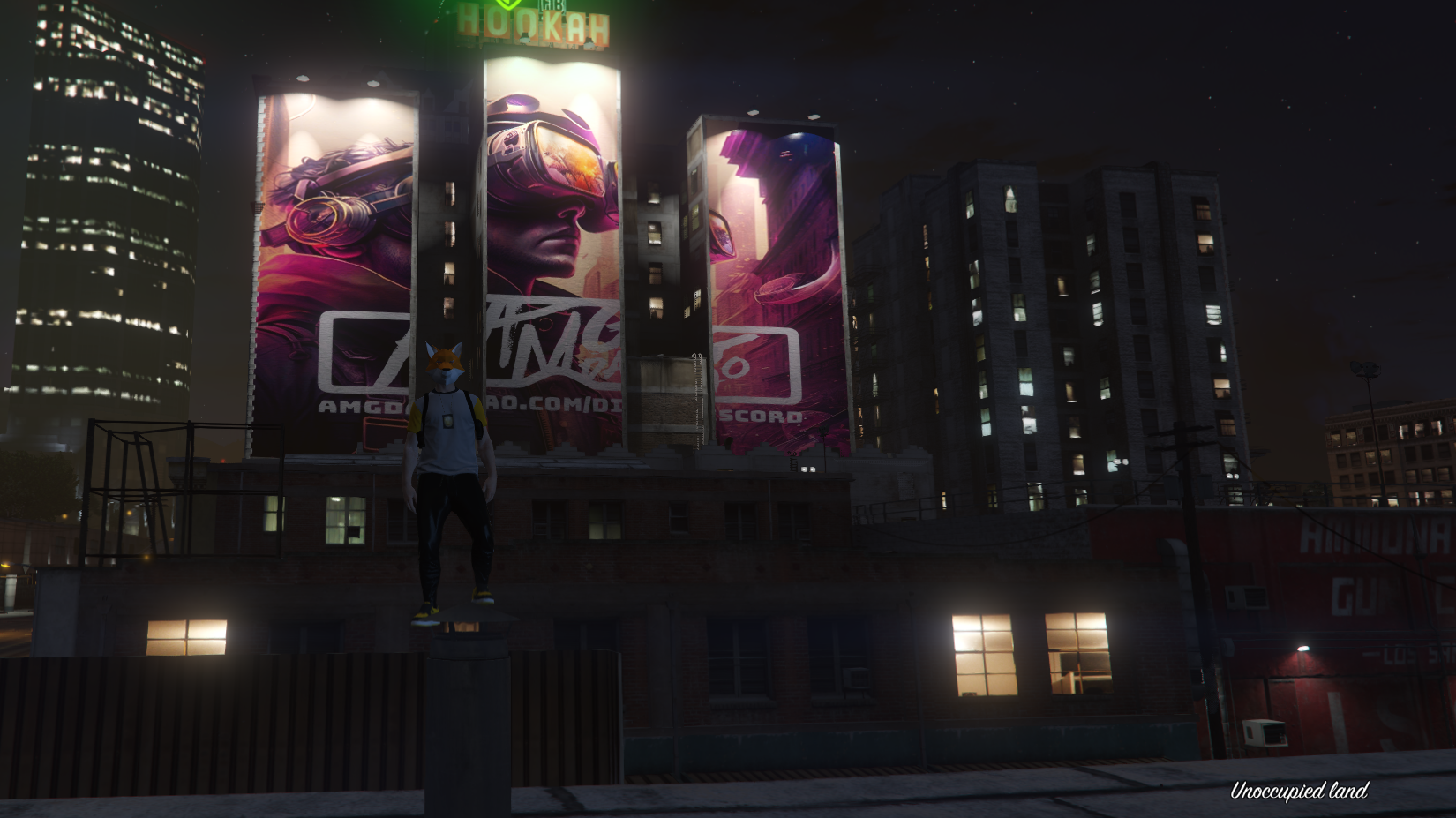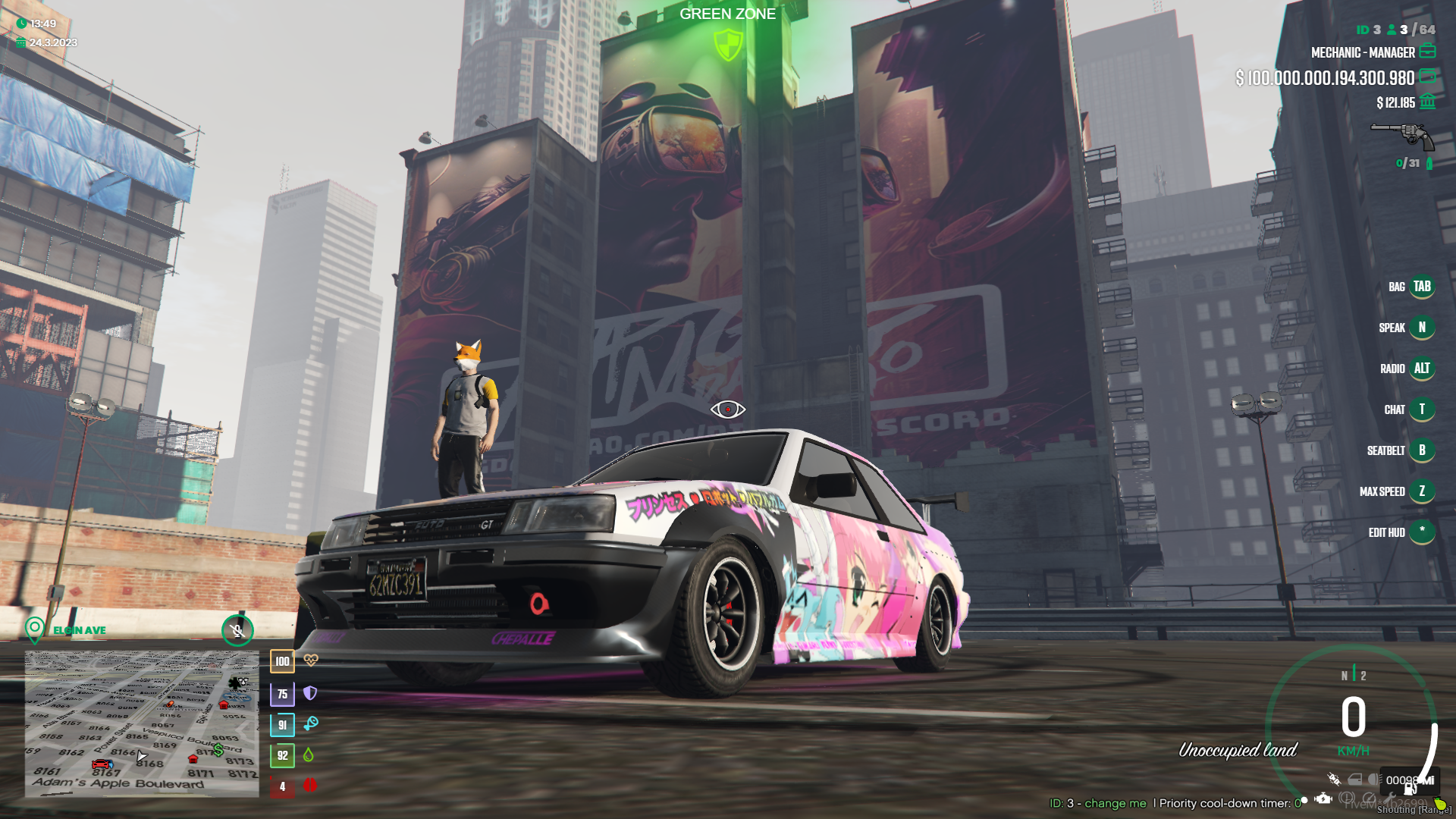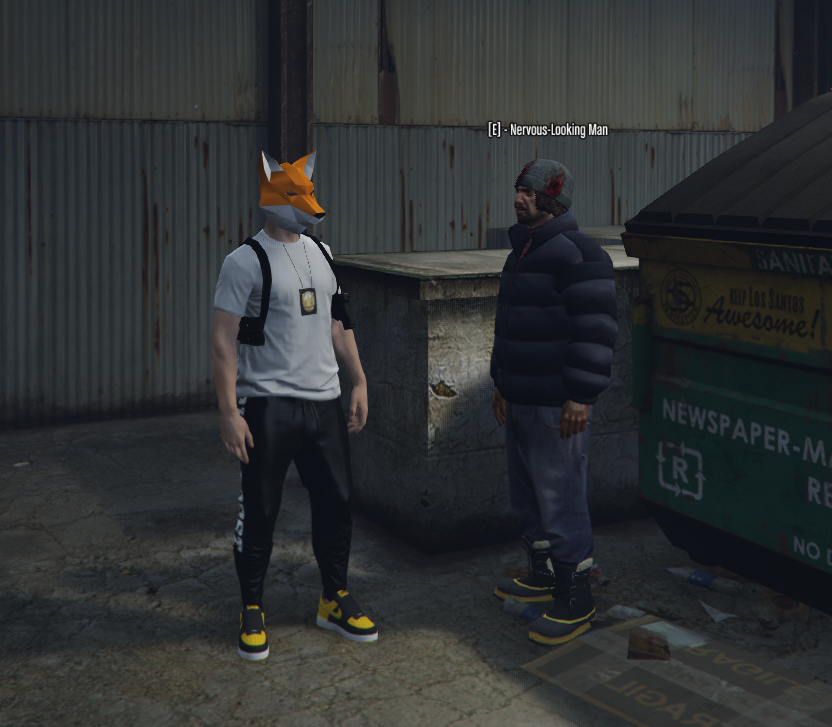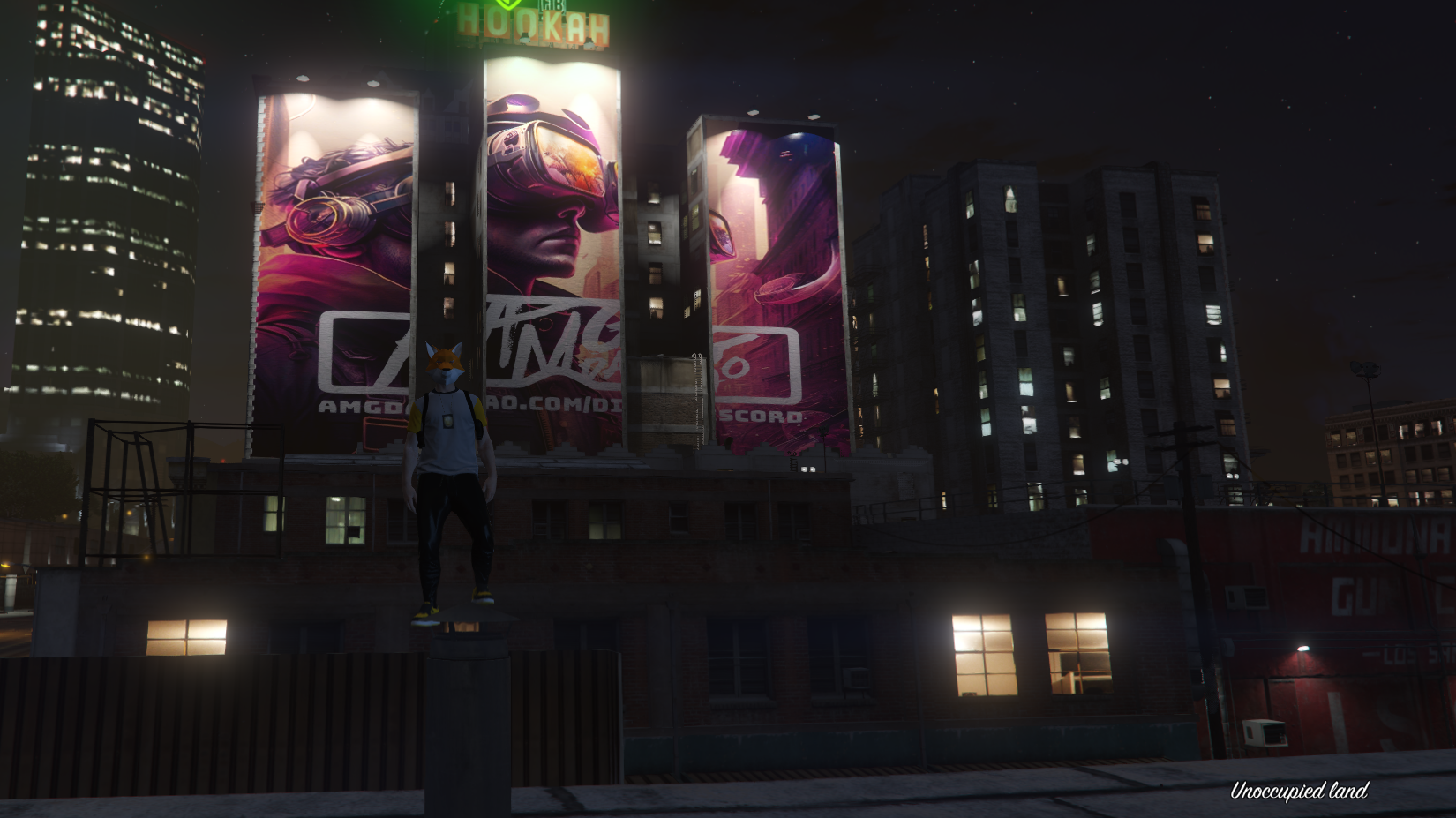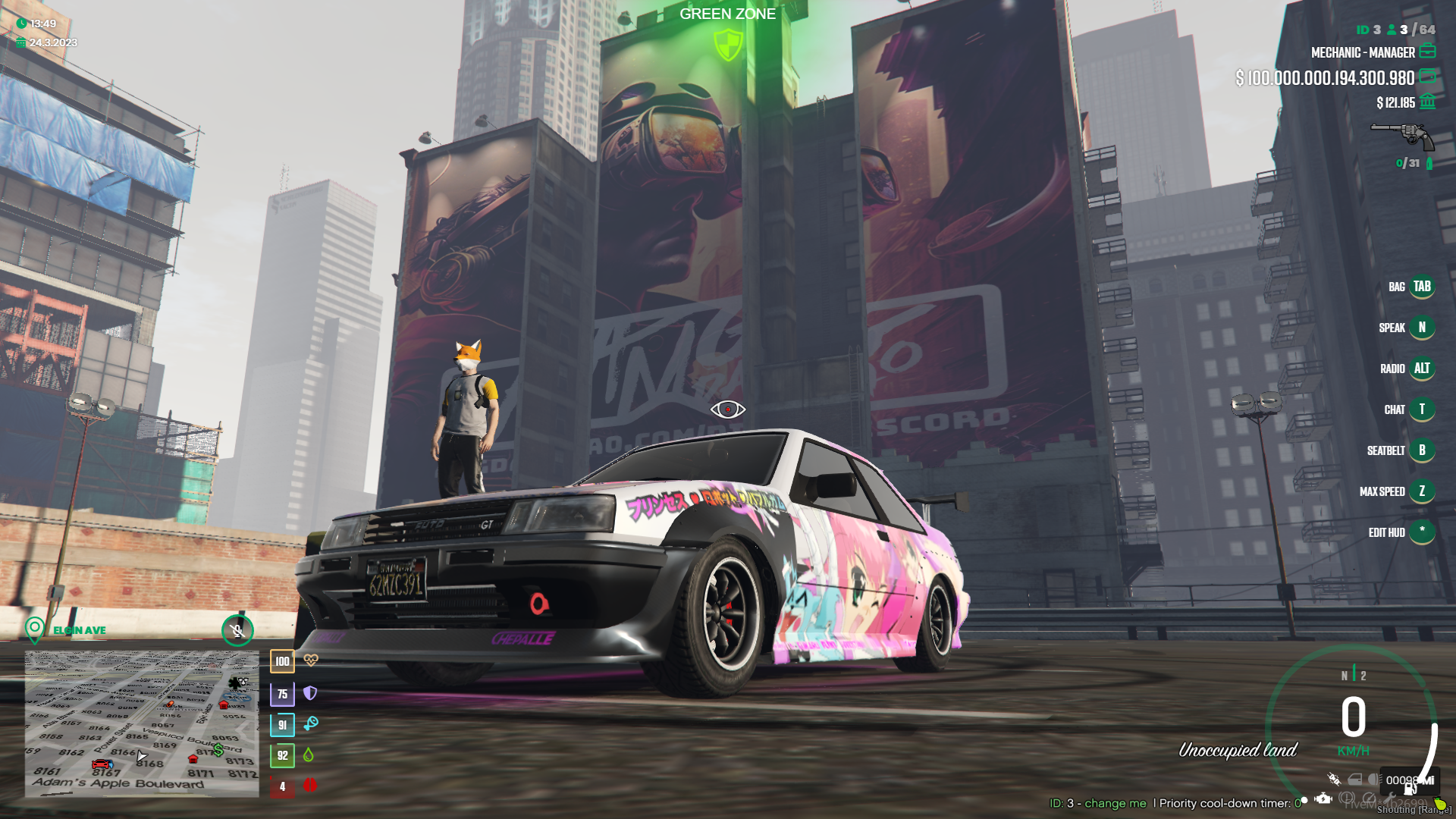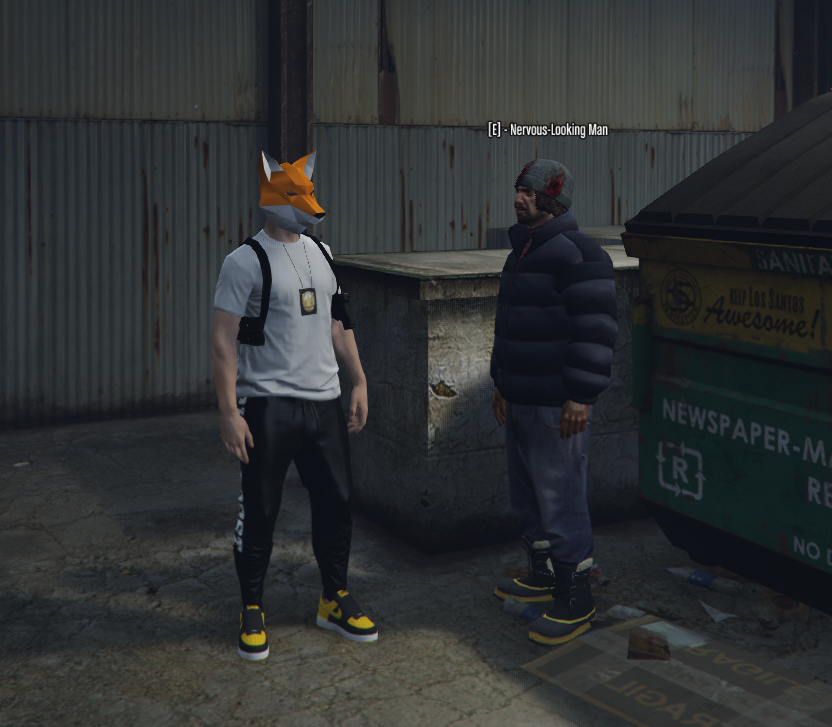 In order to join our server you need to join our AMG DAO GTA RP Discord
What is GTA V roleplay?
GTA V roleplay is a multiplayer mod for the PC version of Grand Theft Auto V. Players who jump into one of the user-created RP servers become even more immersed in the game as they take on the form of a normal NPC, which can be customized in a number of different ways. The level of roleplay depends on the server. Some servers are completely hardcore roleplaying — which means players are skirting the rules if they ask for tips on how to access the game's menus or even the button that corresponds to an action. Others are a bit less strict.
Can anyone play GTA V roleplay?
Anyone with a copy of GTA V on PC can play GTA V roleplay, but it is significantly different from the normal multiplayer mode that is built into Rockstar's hugely popular title. You also need access to the modified game client, like FiveM or Grand Theft Multiplayer, to get the mod. Once there, you can join an RP server. Some communities also require an invite — which players gain by proving themselves as a talented roleplayer (or a big name in the streaming space). Typically, you'll have to play on a prove yourself server in this case, but once you shine through, you'll get fast-tracked to the big leagues.
Downloading the mods
In order to run GTA 5 RP, you will have to download the necessary mods. Though different servers will require the installation of different mods, from our observation, FiveM seems to be the most widely used mod.
To download this mod, simply go to their website and complete the following steps:
Firstly, disable any antivirus software before you attempt to download. Once installed, add FiveM to the whitelist/exclusion list of your antivirus software. Make sure you are running the latest version of GTA 5. Run FiveM.exe. From your Windows start menu, start FiveM.
How to join a GTA V roleplay server
Joining a server is not incredibly hard. There are a few open servers, but they can operate like the wild west. It's the whitelist, high-level RP servers that everyone wants to get into. These are the ones that require invites, you typically start by signing up to their forum or website and then joining them in GTA V.