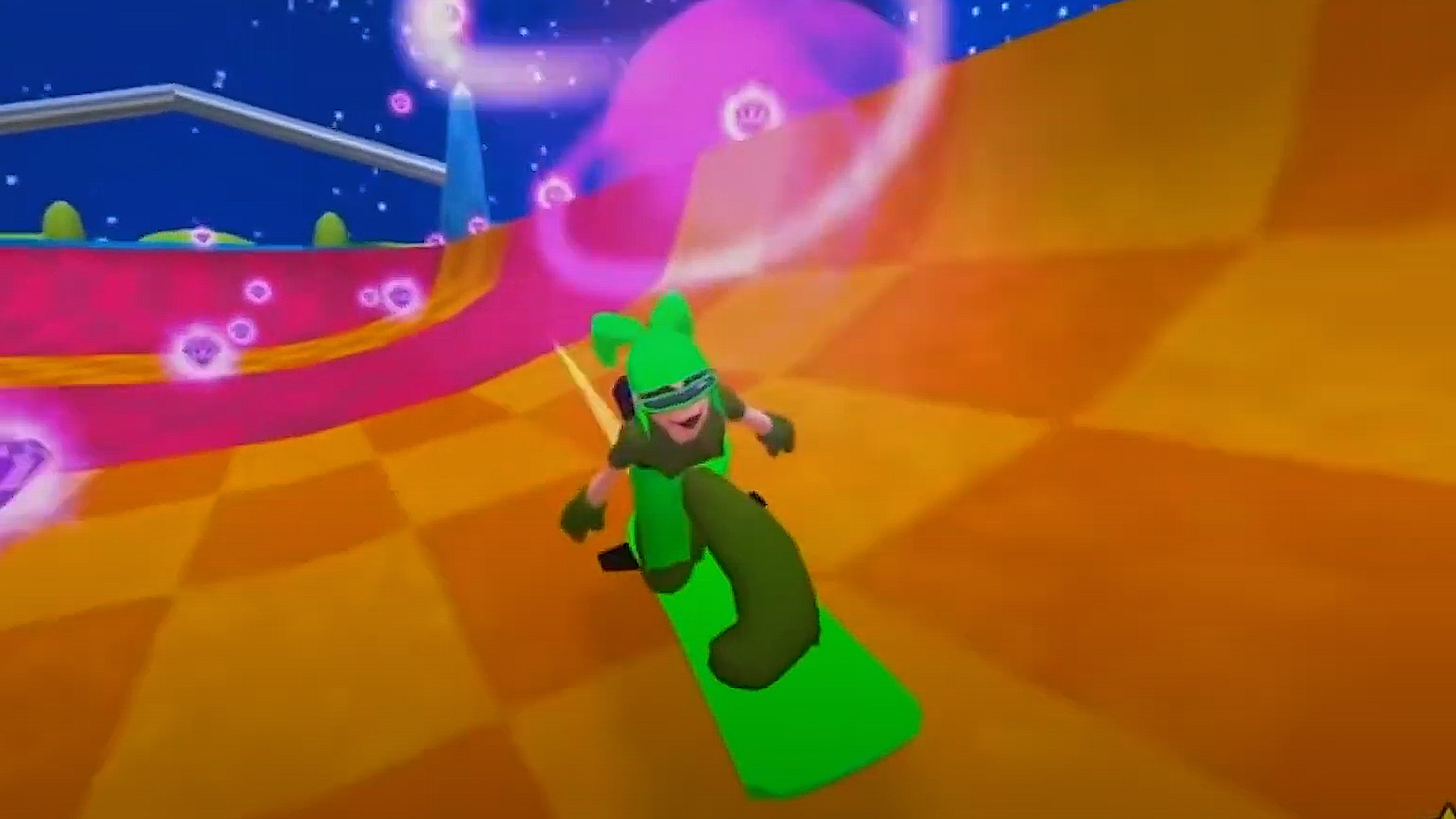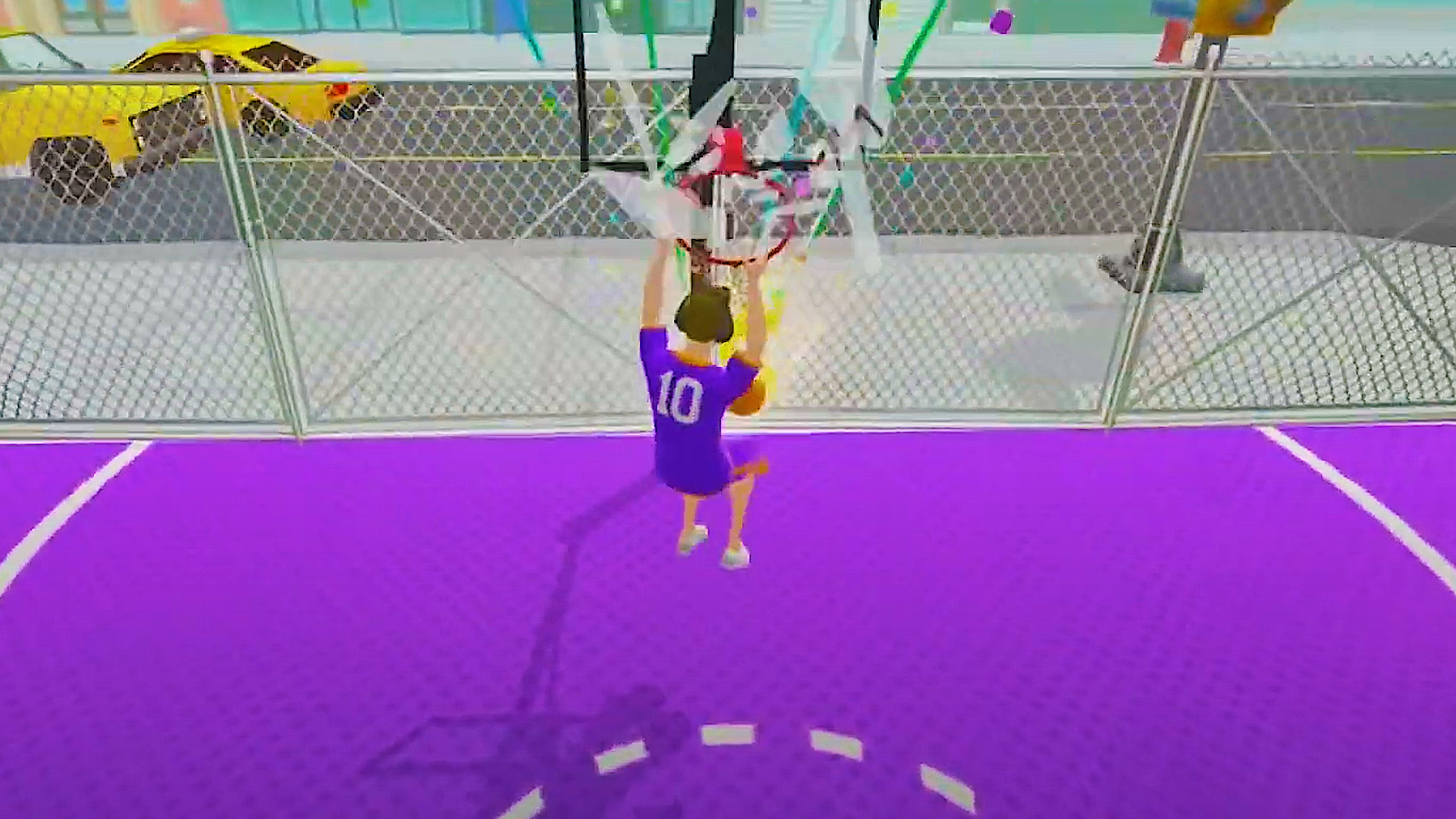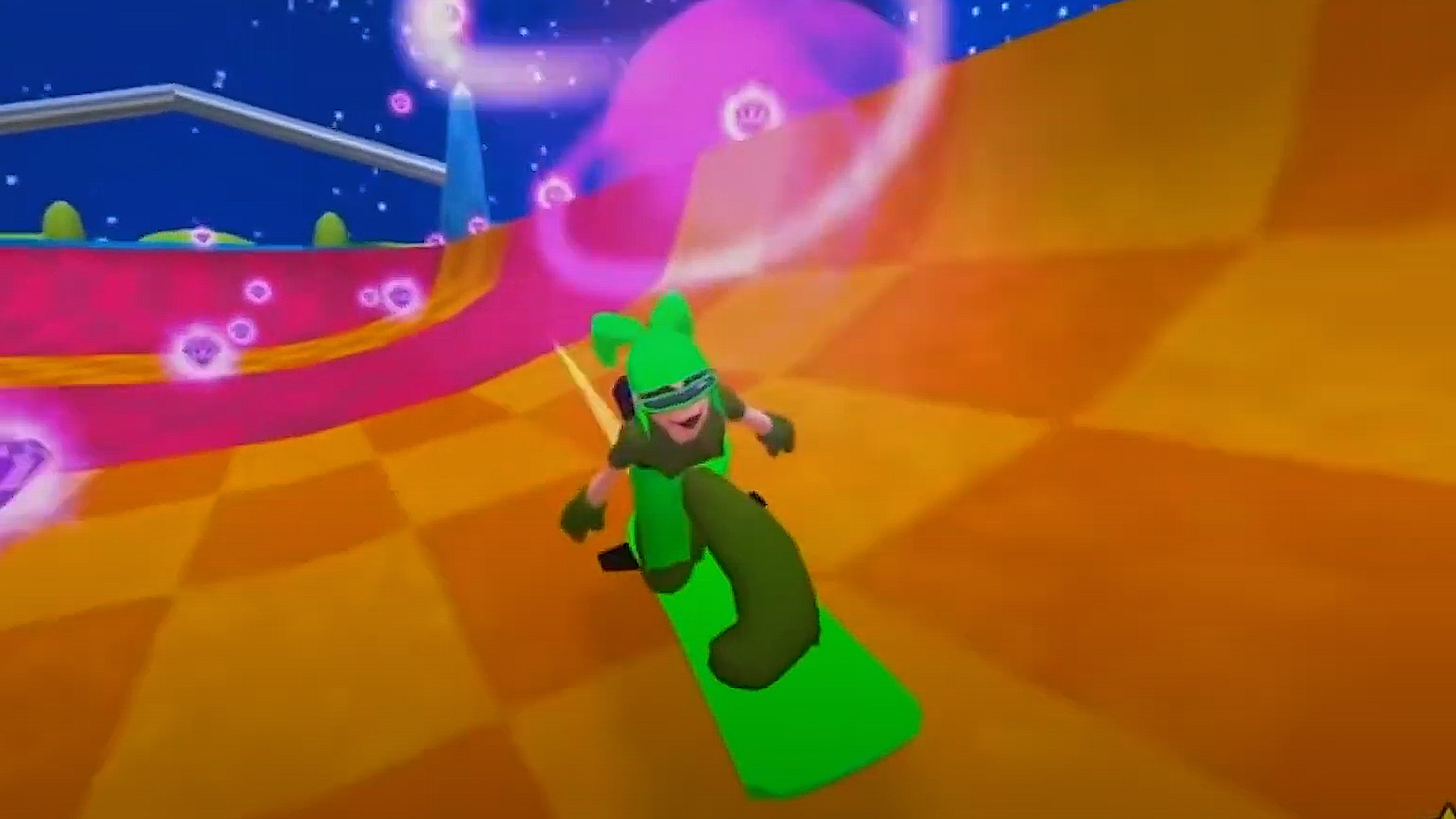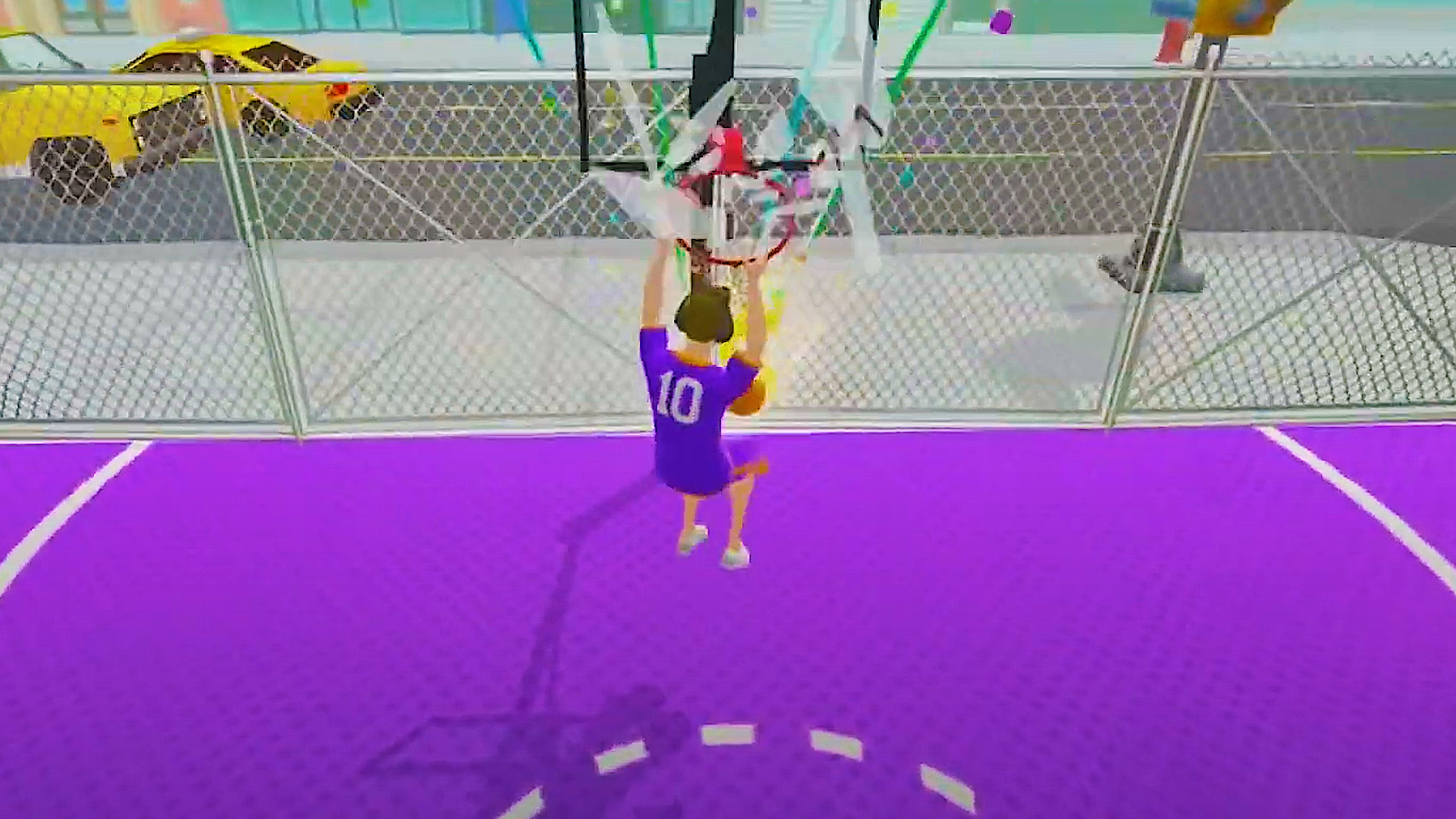 About Infinite Arcade
Infinite Arcade's mission is to create a gaming network where players have an almost unlimited supply of play-and-earn games. Layered on top of an existing ecosystem, players, creators and studios will be able to play, share, and trade games without central control, enjoying the ability to earn tokens. Our NFT's exist on the Polygon chain, due to its speed and low transaction fees. Polygon is a cost effective chain with low congestion and high trading volume. For rewards we will use the Polygon network to reduce gas fees on rewards earned. NFT's will function as Avatars that let players into the Infinite Arcade. The IA NFT platform will eventually be programmable so that artists, designers and studios can come up with specific functionality for collections they want to bring to IA. All that is needed to play-and-earn within the Infinite Arcade is to download a game within the multiverse. Once downloaded, the player can open the settings screen of the game and click the Infinite Arcade button in order to connect their wallet. The user must be connected to the Polygon Mainnet, users may need to add this network to their wallet. Once the wallet is connected, we will perform an automatic search for any of the IA NFTs which either belong to that wallet, or have been associated with the connected wallet. Providing there is at least one NFT, the user will then be able to play viable games with the play-and-earn model. Rewards earned whilst gaming will be visible in game, and once claimed will be transferred to the NFT owners wallet.
Token of Infinite Choice - TIC
IA's in-game token is called Token of Infinite Choice, with the abbreviation $TIC. $TIC is an [ERC-20] token. It is the principal token used for P2E and summoning and is unlimited. Players can buy $TIC through a DEX. It is important to note that Infinite Arcade does not sell $TIC to users directly. The In-game economy (Player Earnings) Players can earn $TIC by completing levels in any of the games in the Infinite Arcade.
$TIC is only rewarded if the player completes a level, there is no reward for failed plays.
Rewarded $TIC for a level is based on the level's difficulty and average time taken to complete. This is to ensure that players continue to enjoy playing the game they like without worrying about other games bringing better returns.
One should expect to make the same amount of $TIC in the same amount of time regardless of which game or level you play.
There is a two hour daily playtime limit to earn tokens. After this period, you may continue playing, but no further tokens will be rewarded.
Tokens will be rewarded to the user's account on the completion of every ten levels.
Players can claim the tokens accrued in their account every 14 days. After making this claim, the user will not be able to make another claim for a further 14 days.
No quests available at the moment...