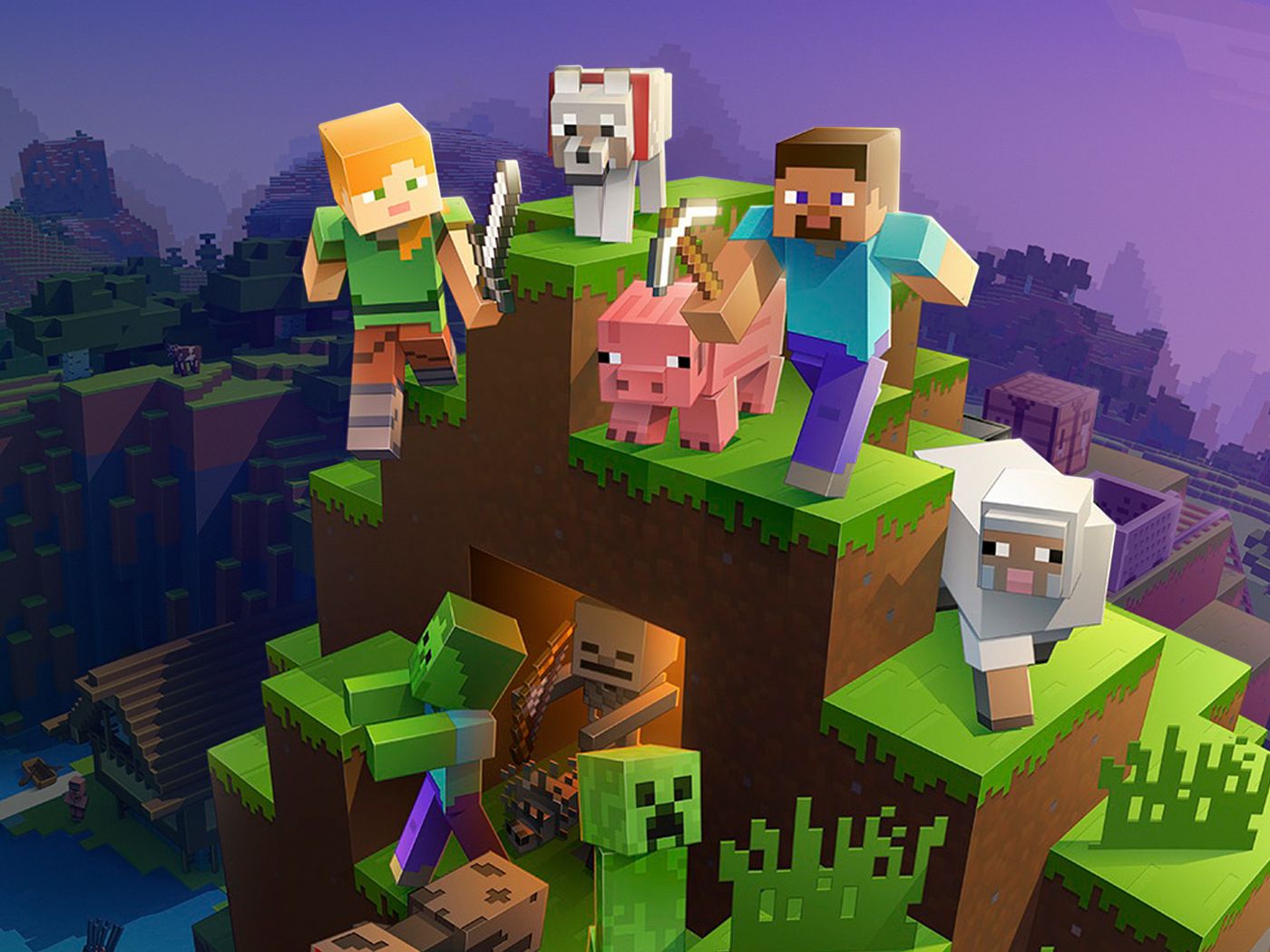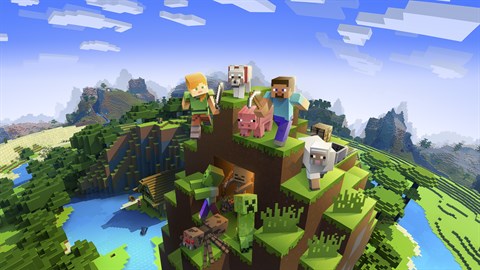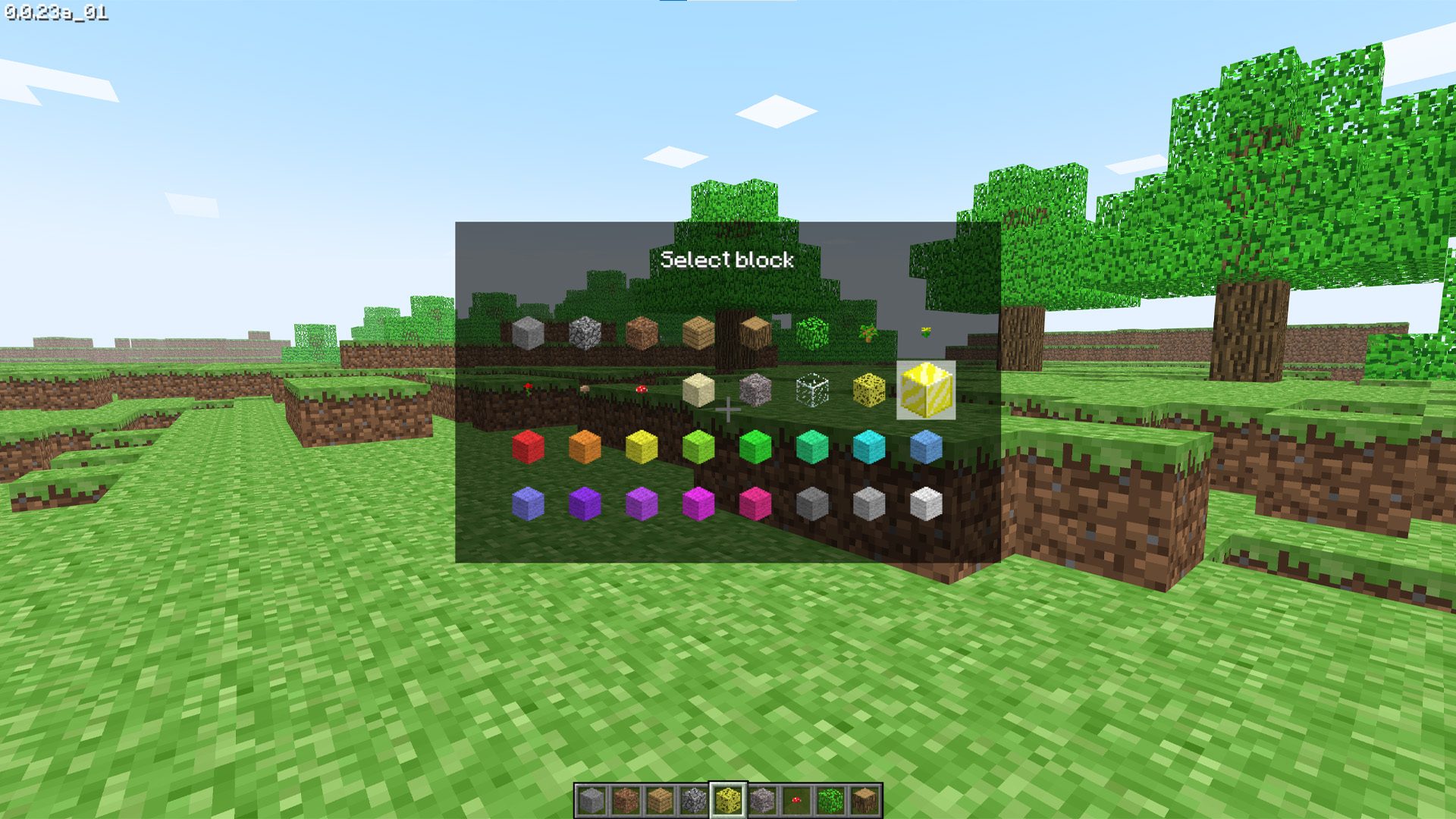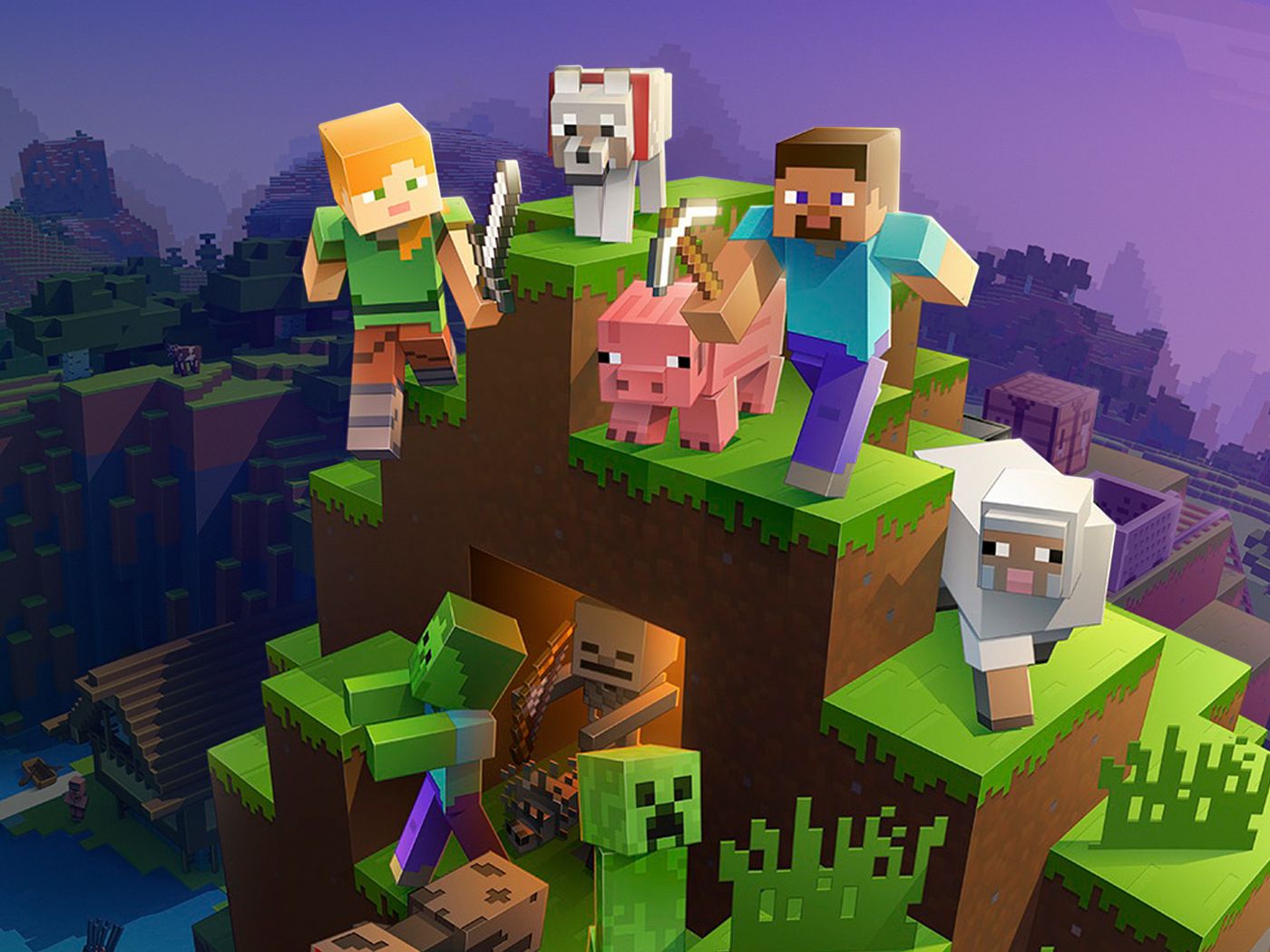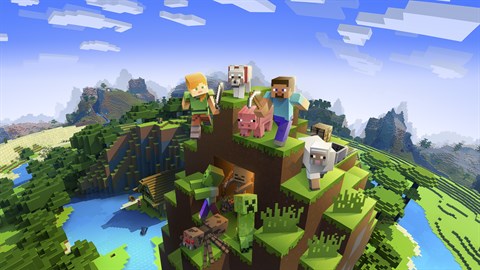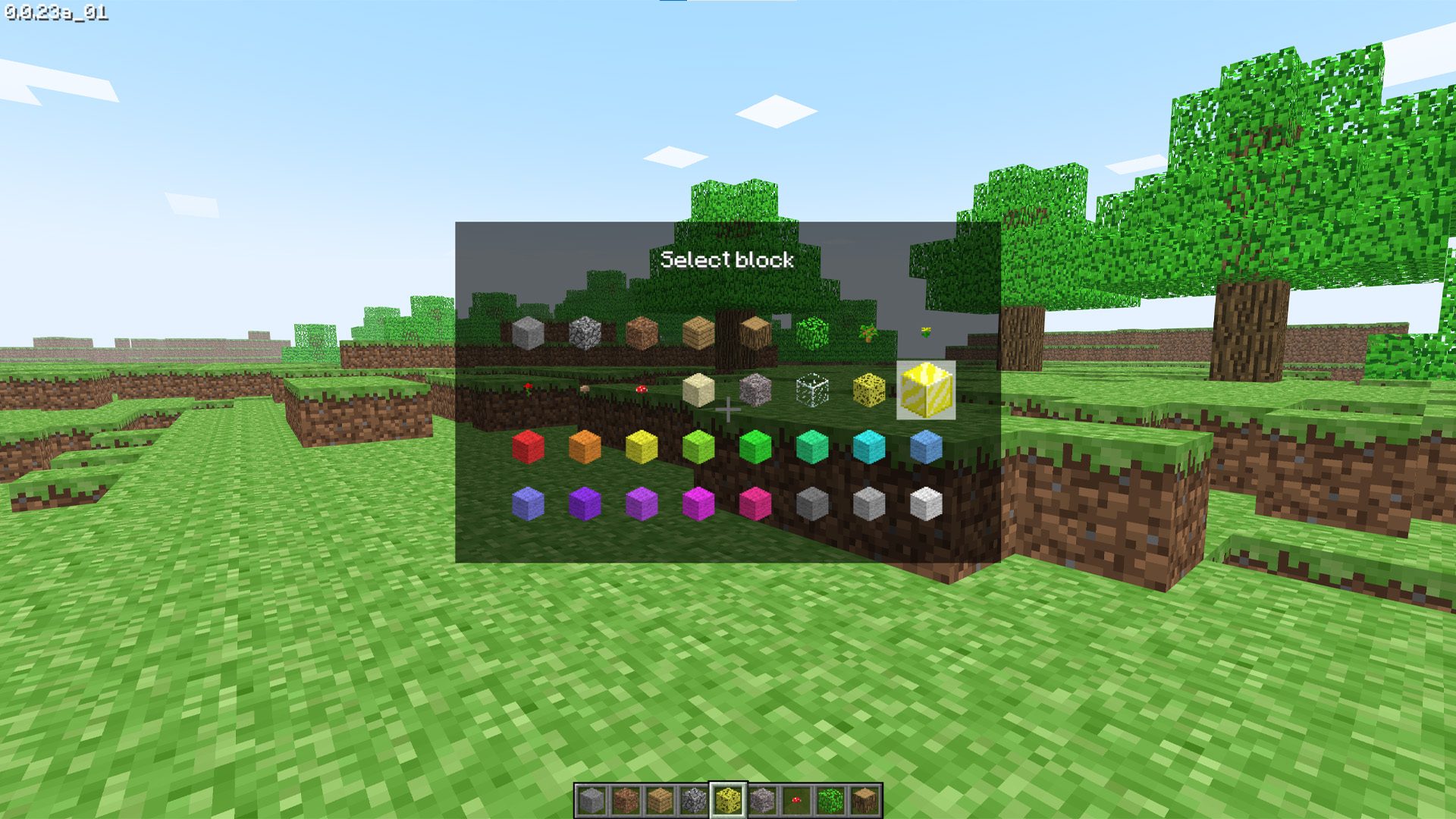 Supporting version: 1.19.3 - Java, Windows, T-Launcher
Minecraft is a sandbox game developed by Mojang Studios. The game was created by Markus "Notch" Persson in the Java programming language. Experience Minecraft in a whole new light—or dark. Evade the warden in the deep dark if you dare. Explore the swamps together with frogs and tadpoles. Ask an allay to collect supplies to fill the chest on your boat. Build with sculk, mud, and mangrove wood. The choices are endless, and all of them yours. Set your sights for adventure, wander aimlessly, or seek out something new in The Wild Update!
No quests available at the moment...