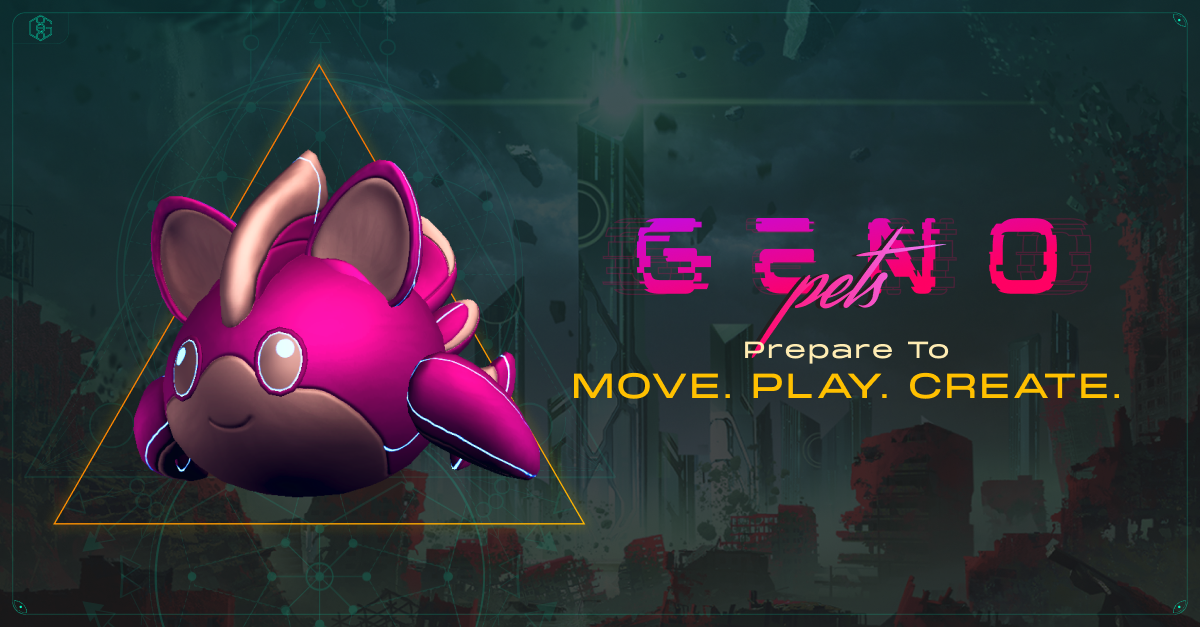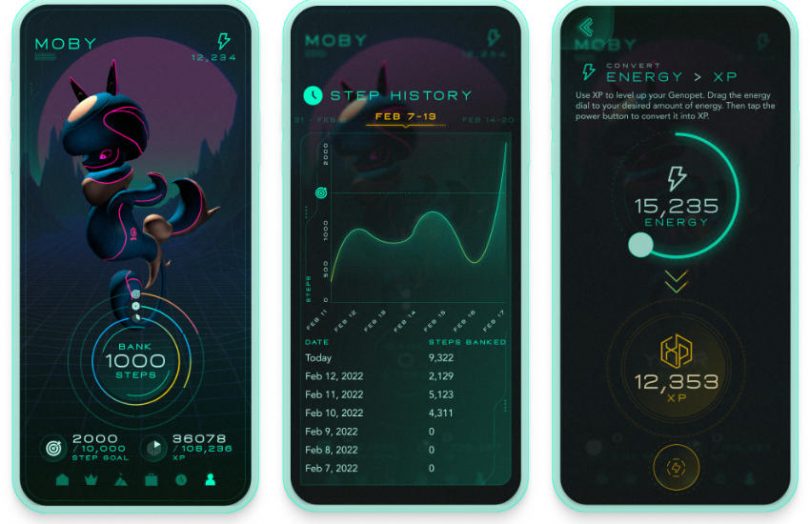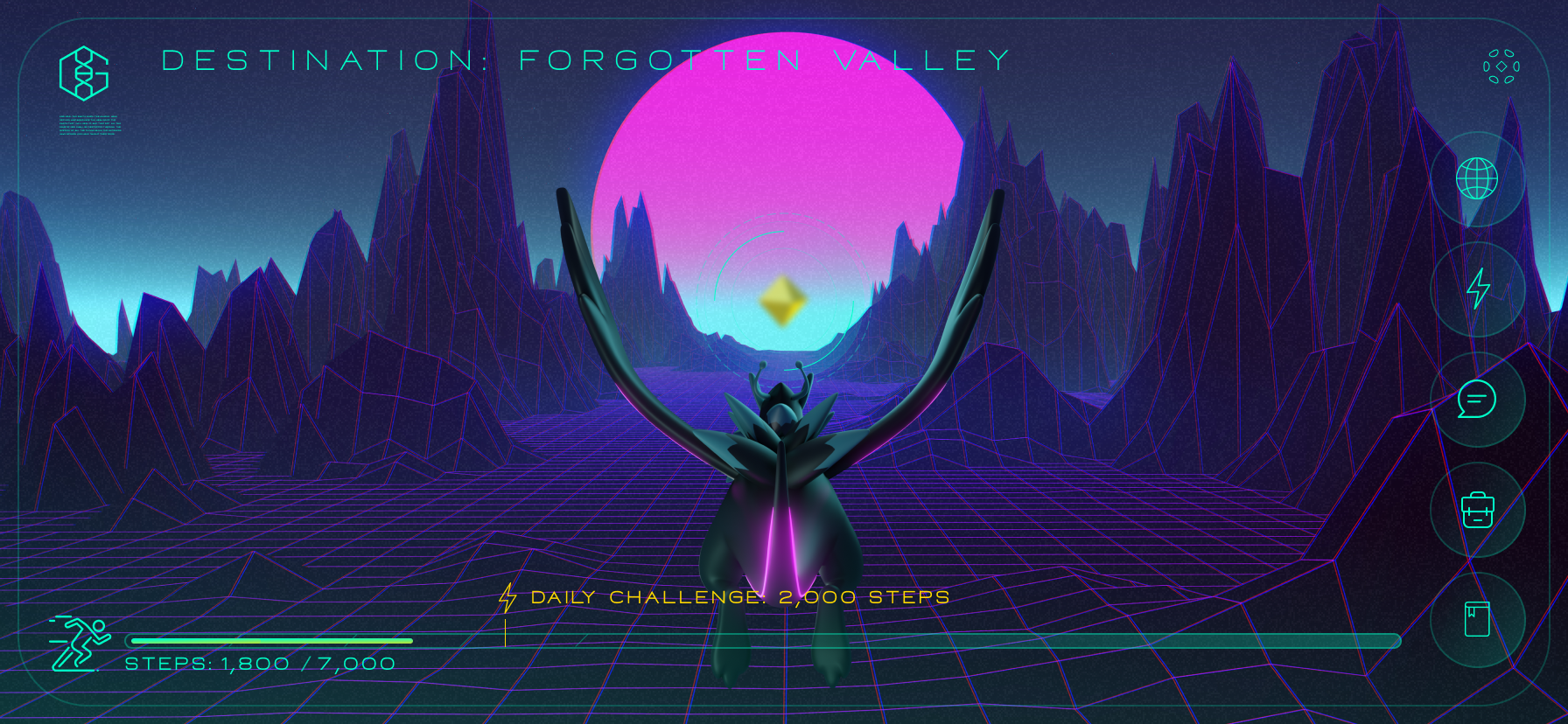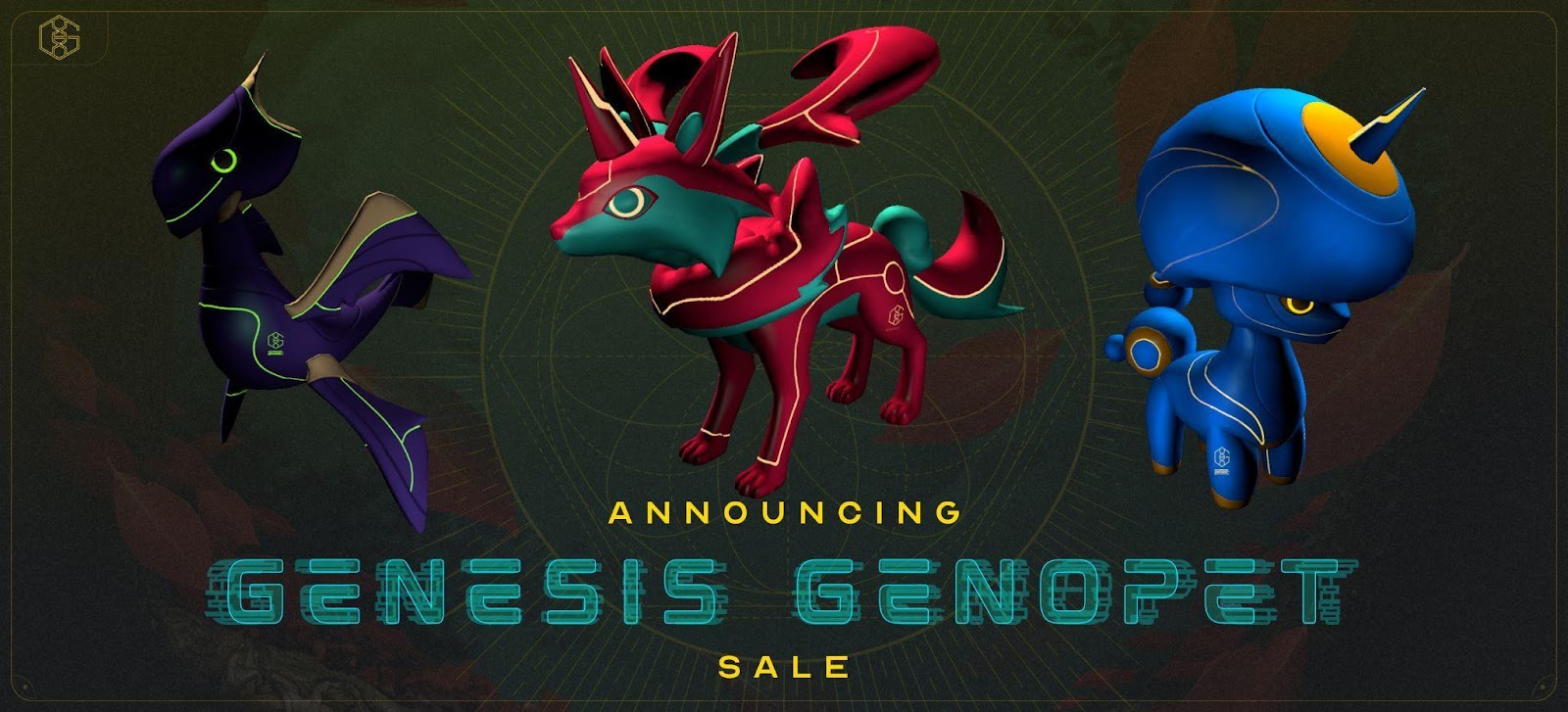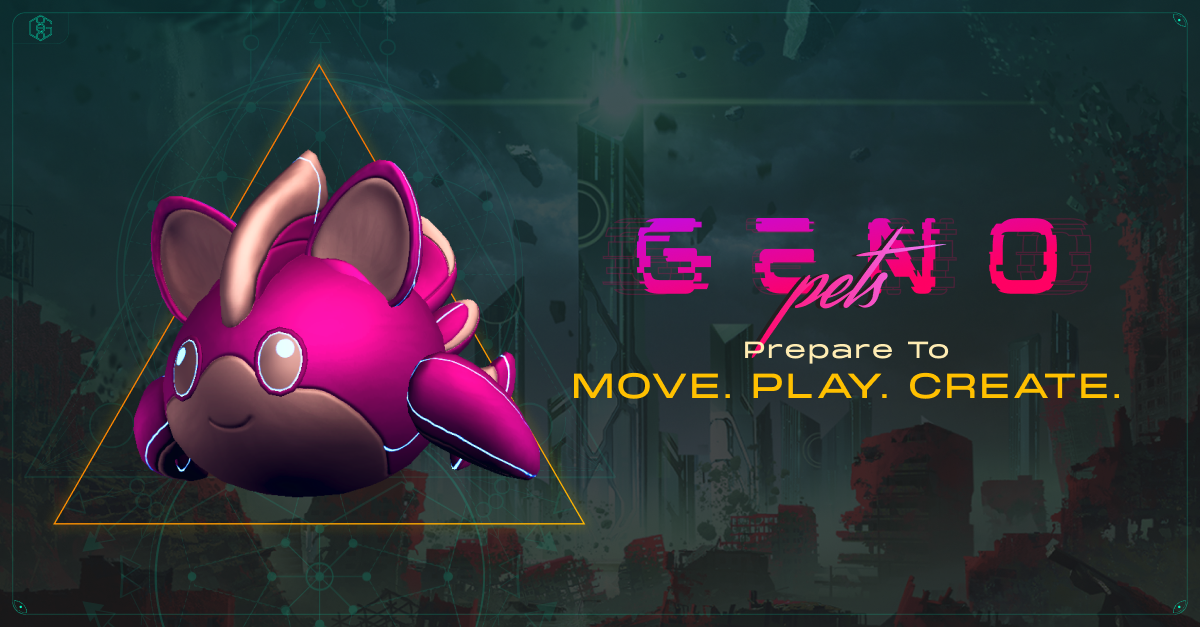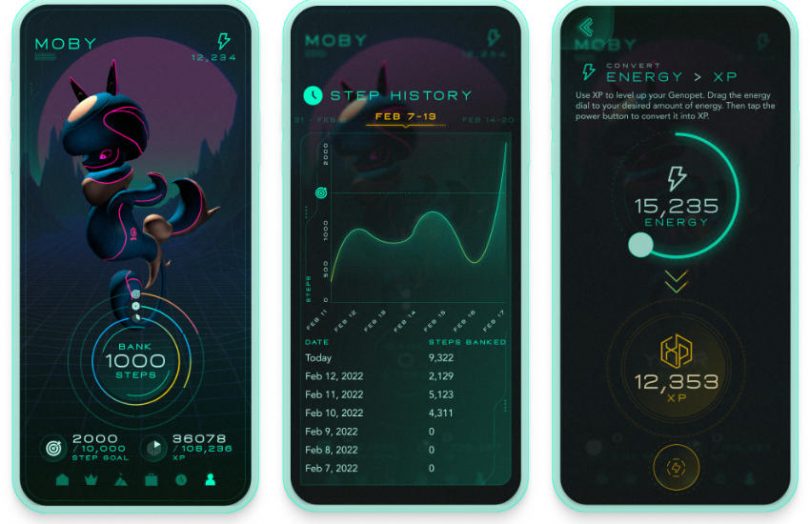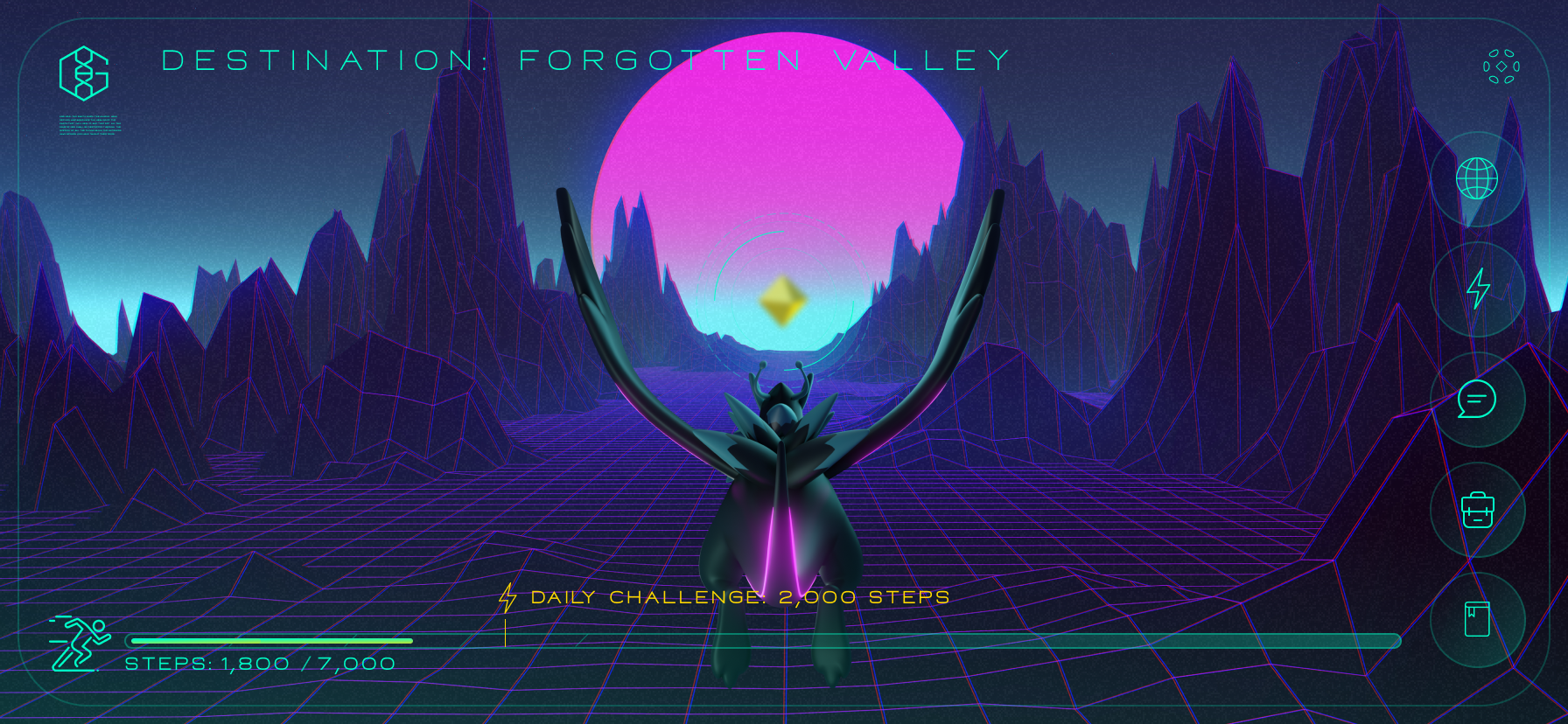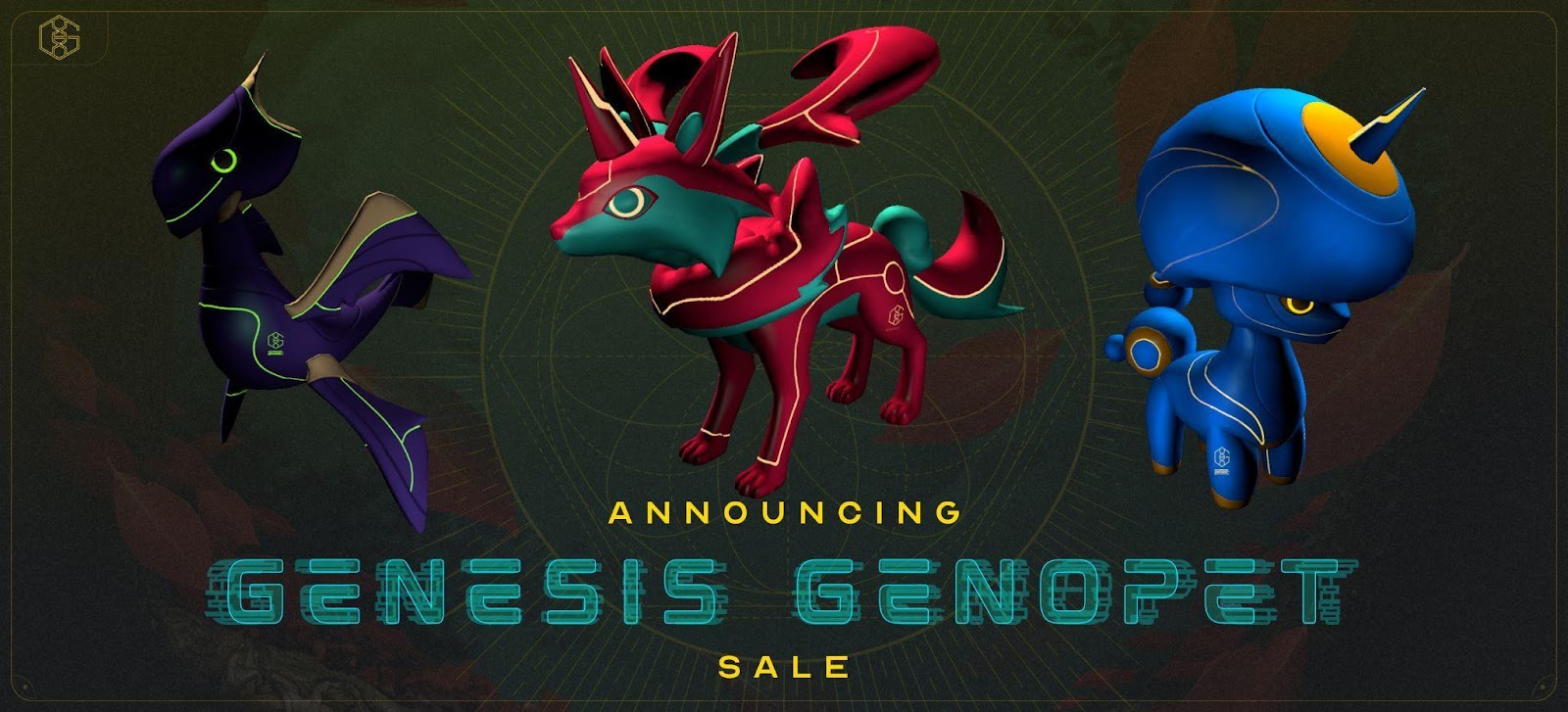 About Genopets
Genopets is the world's first Free-to-Play, Move-to-Earn NFT game that makes it fun and rewarding to live an active lifestyle. Built on Solana, Genopets integrates your daily activity in real life with blockchain Play-to-Earn economics so you can turn your real-life actions into expansive gameplay and earn crypto while doing it. Building on the foundational Free-to-Play mobile gaming model, Genopets is the first mass market NFT game targeting a global audience beyond crypto-native players. We've designed an economic model that allows users to get started for free in order to bring global attention to what is possible with NFT gaming. Genopets is a Free-to-Play NFT game that combines the nurture and evolution of Tamagotchi, the training and battling of Pokemon, and the crafting and collecting of Animal Crossing, while rewarding players with crypto as they grind through physical activity and mini-games.
The mechanics
Move-to-play + play-to-earn = Move to Earn Genopets is built upon social incentive mechanics proven in the wearable industry. Fitbit and Strava challenges are a strong motivator for people who desire, but lack motivation, to live a more active lifestyle. Genopets players sync data from wearable devices and smartphone sensors to their Genopets account in order to nurture, upgrade, customize, and battle. Using wearable data, Genopets gameplay converts players' real-life movement into XP to progress in the game. We call this Move-to-Play. In this way, we replace traditional sedentary grinding with physical movement. While doing so, players can choose at any point to join the in-game Play-to-Earn economy to earn financial rewards, hence Move-to-Earn.
Dual token system
The Genoverse is driven by a dual token system, $GENE and $KI, with multi-currency Solana asset support. Genopets is governed and supported by our native and fungible $GENE tokens, used for both utility and governance. Players earn $KI token daily through movement and battles as an in-game reward.